When travelling in Crete, and especially in its capital city, it is certain that the options regarding the places you can visit up to places to eat are vast!
The search of the Cretan cuisine, a little of the traditional architecture and of course the Cretan culture and hospitality are some of the elements you definitely want to see and experience.
In our case, in the traditional Cretan village Arolithos, we can guarantee that you will find a combination of all the above.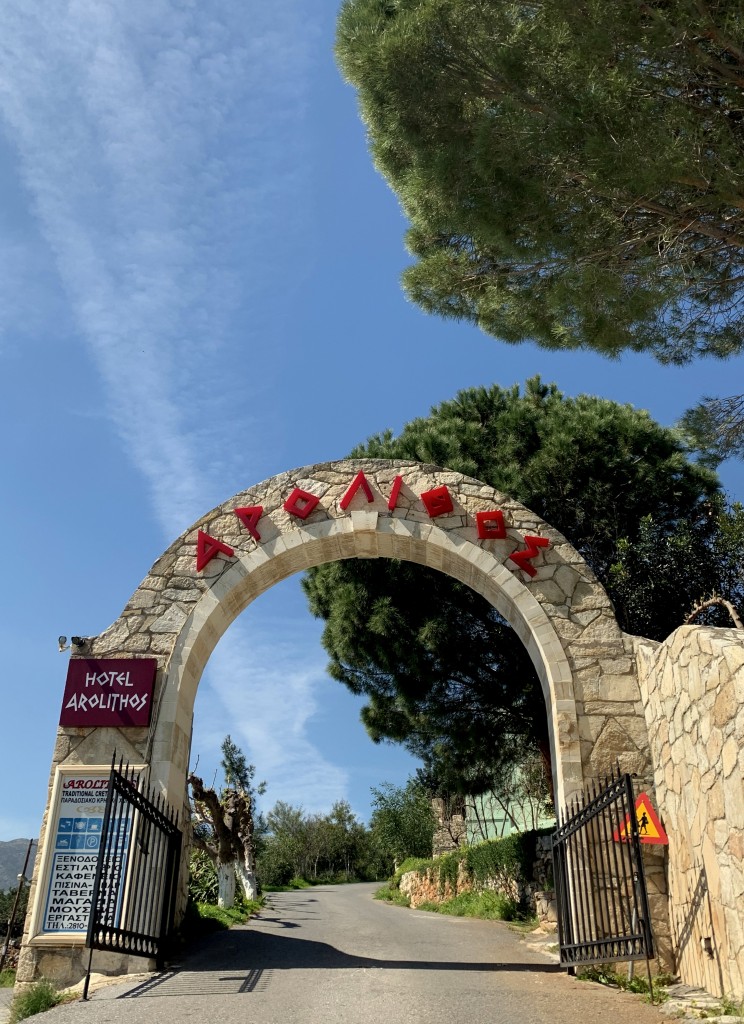 You will come across the gate of our village just 15 minutes out of the city center. At the hotel reception, you will meet pleasant faces, fully informed and willing to be of service.
You will of course, be informed shortly about our facilities, within which you will find our traditional coffee shop where you can enjoy a cup of coffee and sweet delights (during the winter your lunch and dinner as well), our Delfys tavern where traditional Cretan cuisine is being served, shops and workshops and of course our agricultural museum which gives prominence to the Cretan life in the 1920s, in the best way.
On the way to your room, you will have the chance to see most of the above, or you can visit them on your free time. Have a look!
You will find your room in one of our quaint alleys. They are built in the traditional architecture of "old" Crete and prime element the rock and they will offer you peaceful times and relaxation.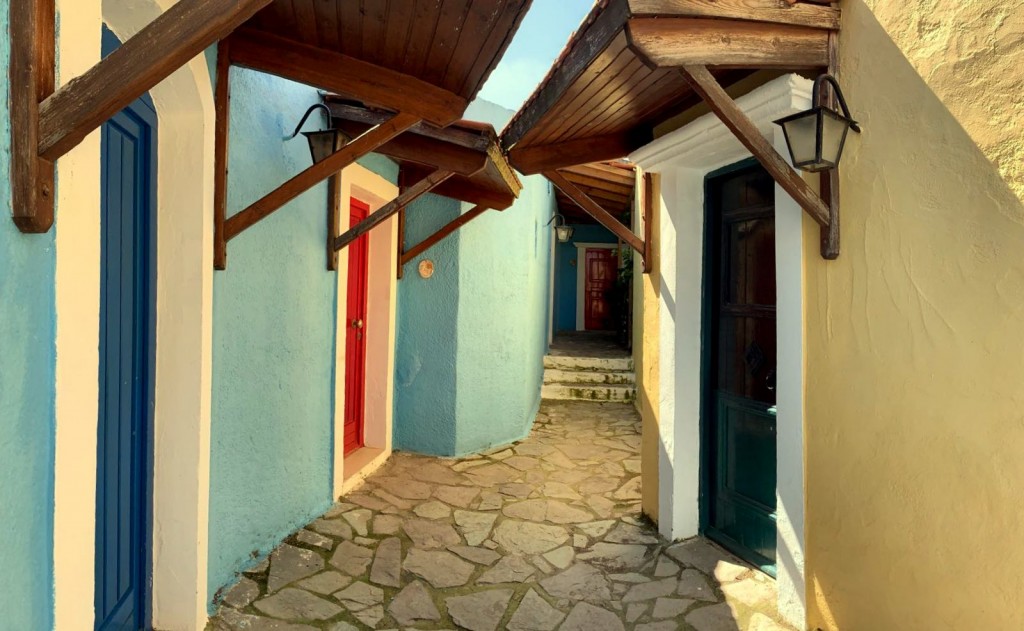 If you visit during winter, the fireplace will keep you company and a sip of raki on your balcony while enjoying the view, will warm you up.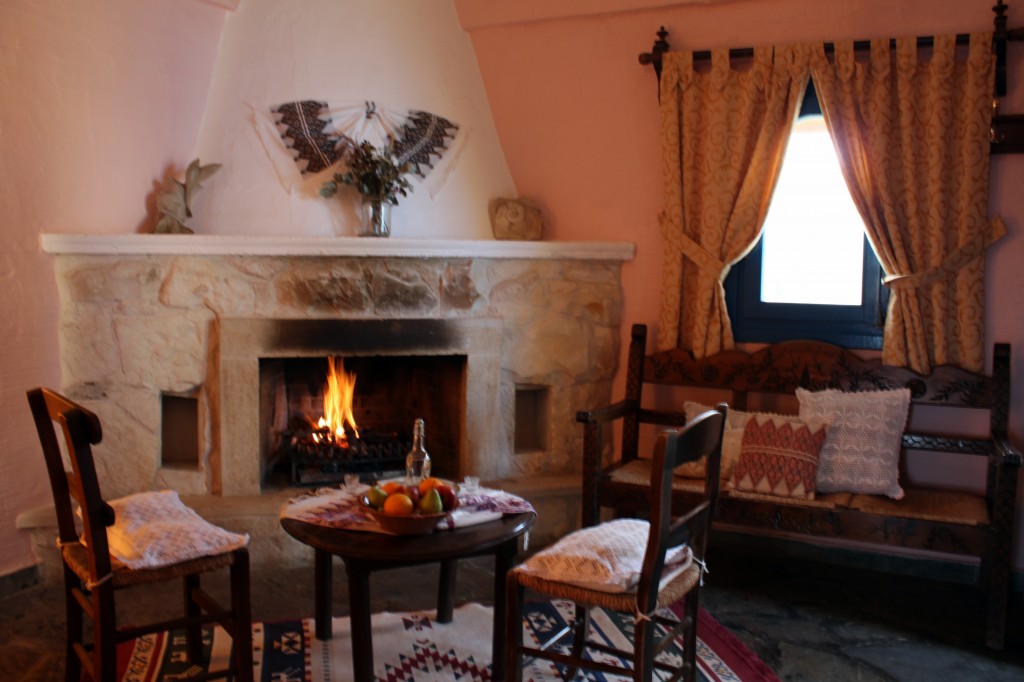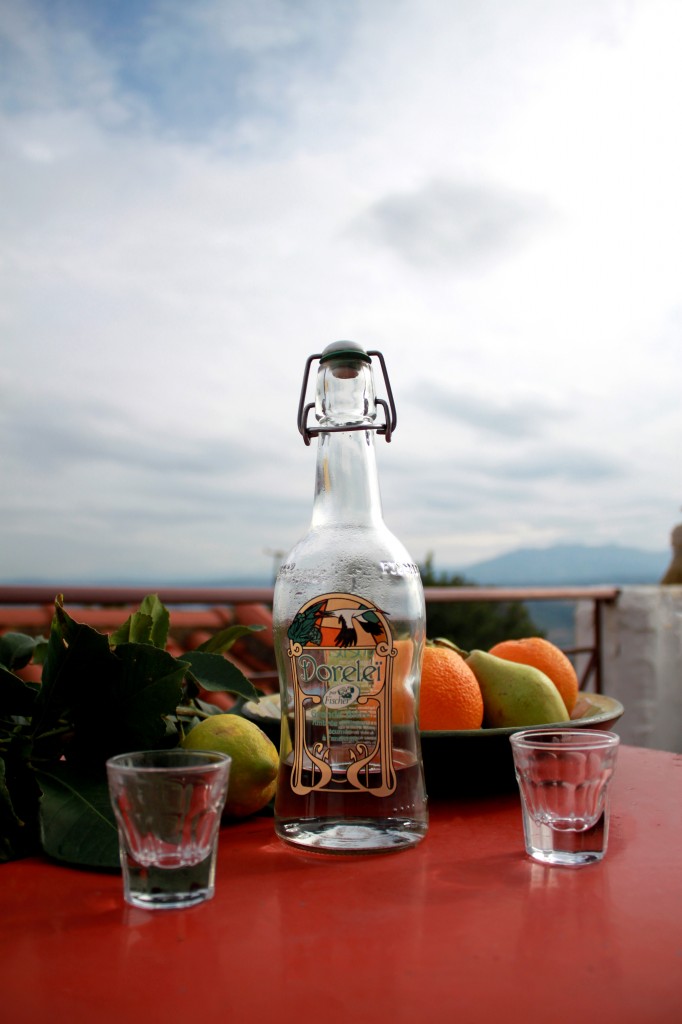 However, if you choose to visit us in the summer, then that same atmosphere can be combined with a swim in our swimming pool and cool beverages from the bar. There you will enjoy breakfast, lunch and dinner while overlooking the whole city.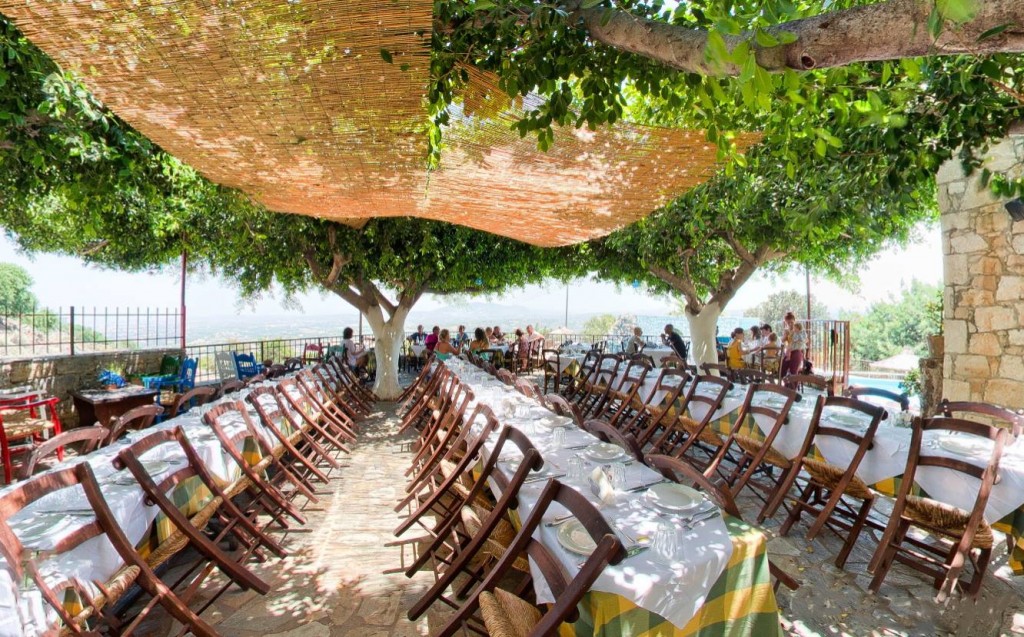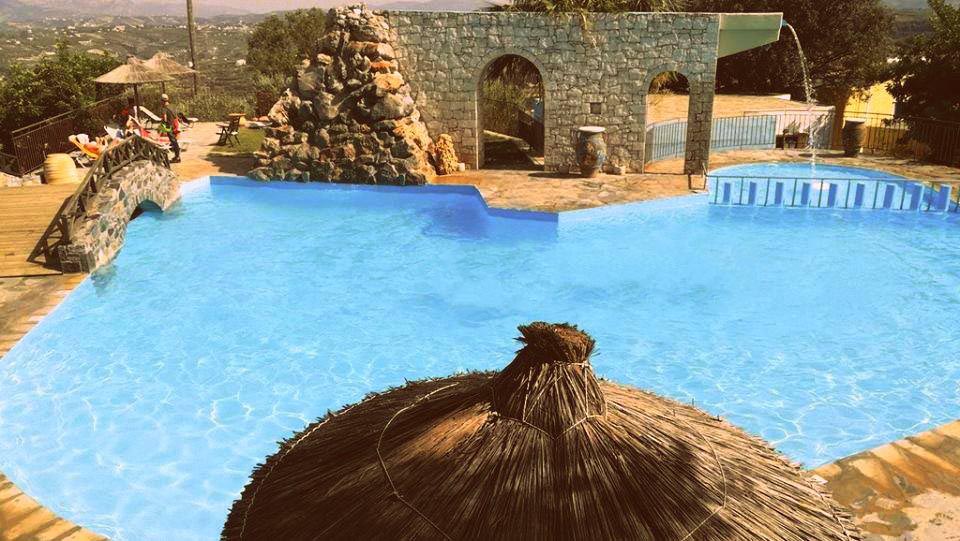 As it seems, the choice is yours but either way, it is certain that tradition, Cretan cuisine and the family environment will pay you off.
We are always at your disposal!
Contact us: 0030-2810821050 & reservations@arolithos.com
Website: www.arolithos.com