Who doesn't dream of a beautiful environment and good food, to enjoy their company, and good wine?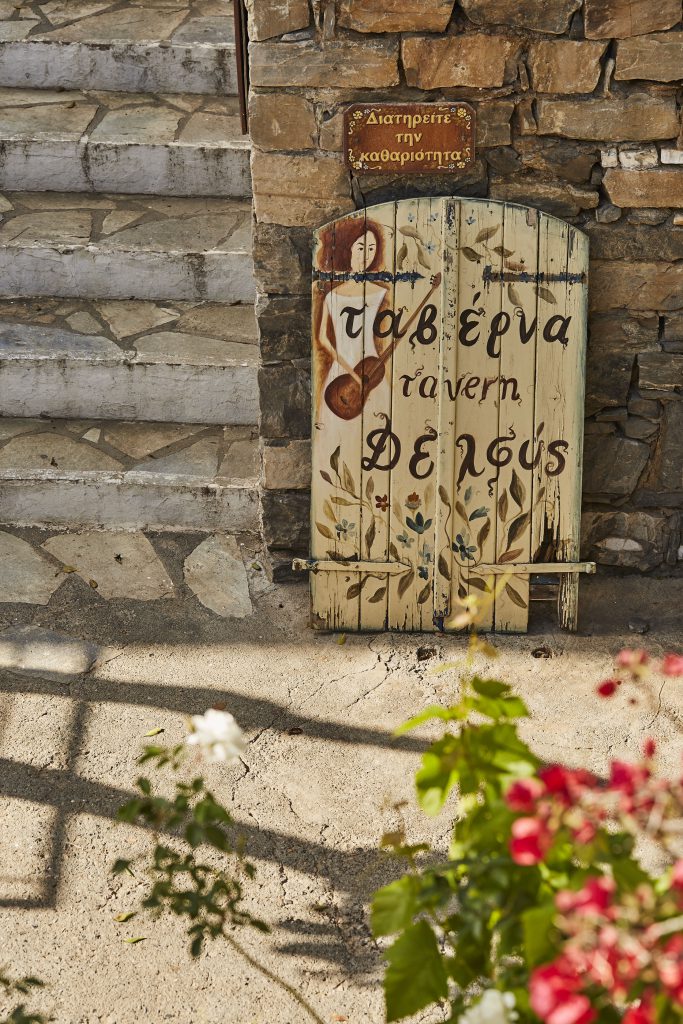 For years now, in one of the corners of Arolithos, the traditional village, and in a green environment, the "Delphys" tavern has been located!
A paradise just 11 kilometers from the city of Heraklion, it is an ideal choice to discover the local flavors, the local ingredients, and the traditional gastronomy of the area!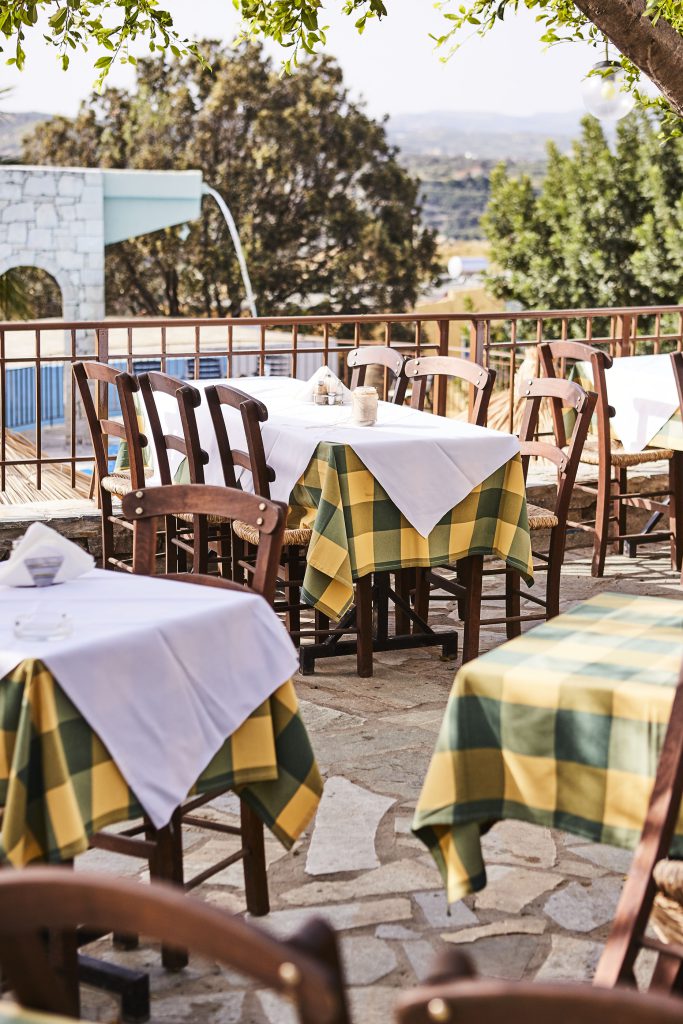 Outside, under the shade of the trees, which offer the necessary shade and coolness, the tables with a view of Heraklion will compensate you! The family and welcoming atmosphere, combined with the friendly staff, add additional positive elements!
Our tavern is a complete proposal for families and not only! A combination of swimming in our pool, with food or a refreshing drink will be the great choice!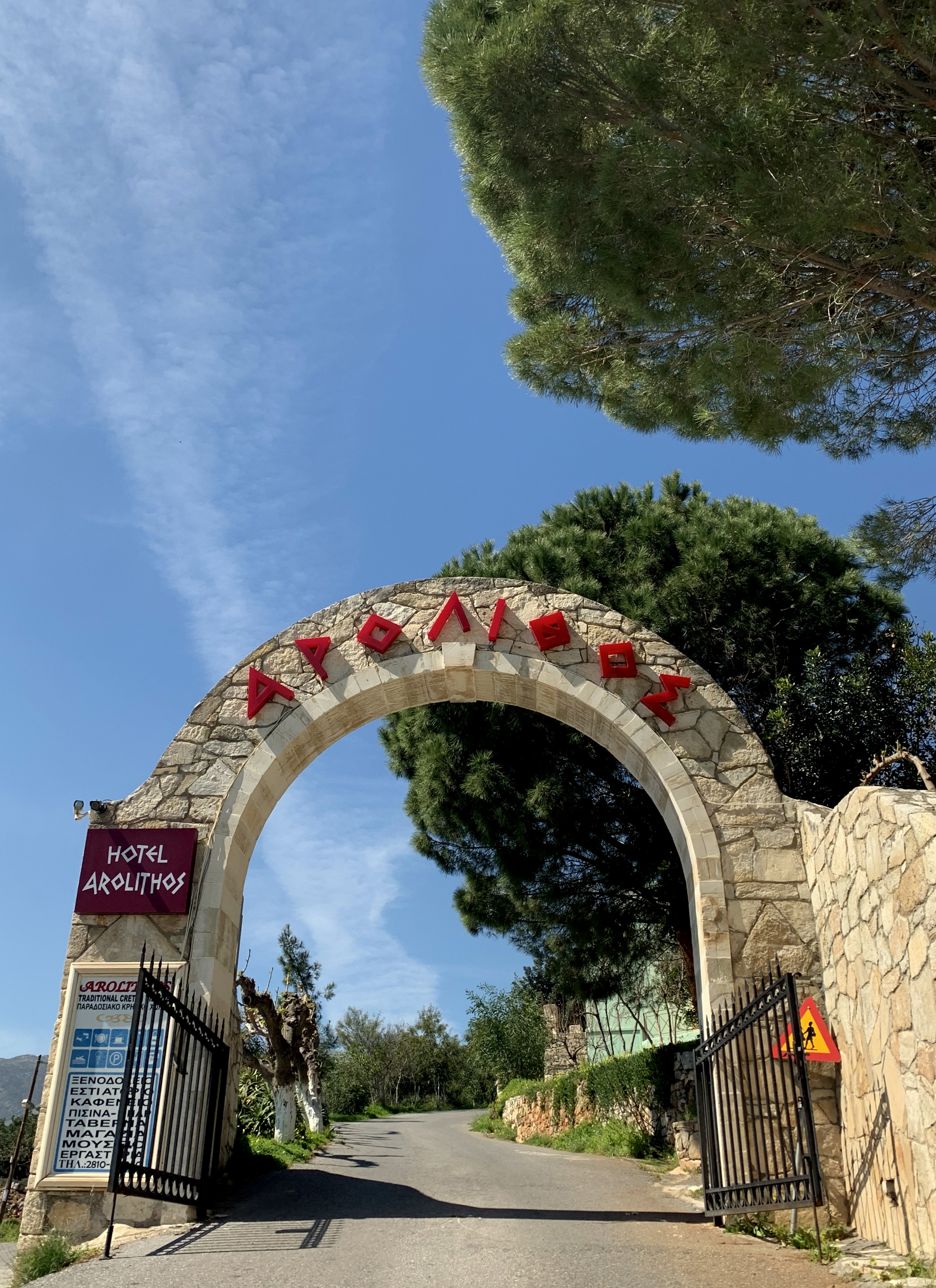 We are at your disposal for anything you need! We are waiting for you safely in our village!
Contact: 2810821050 and info@arolithos.com