A genuine Cretan recipe, of the shepherds in the mountainous locations of Crete, characterizes the entire island.
A deep tradition of Cretan cuisine with minimal ingredients and incredible taste…
Cut the lamb into four pieces and without unnecessary spices, just salt and pepper, each one is passed on a pointed stick.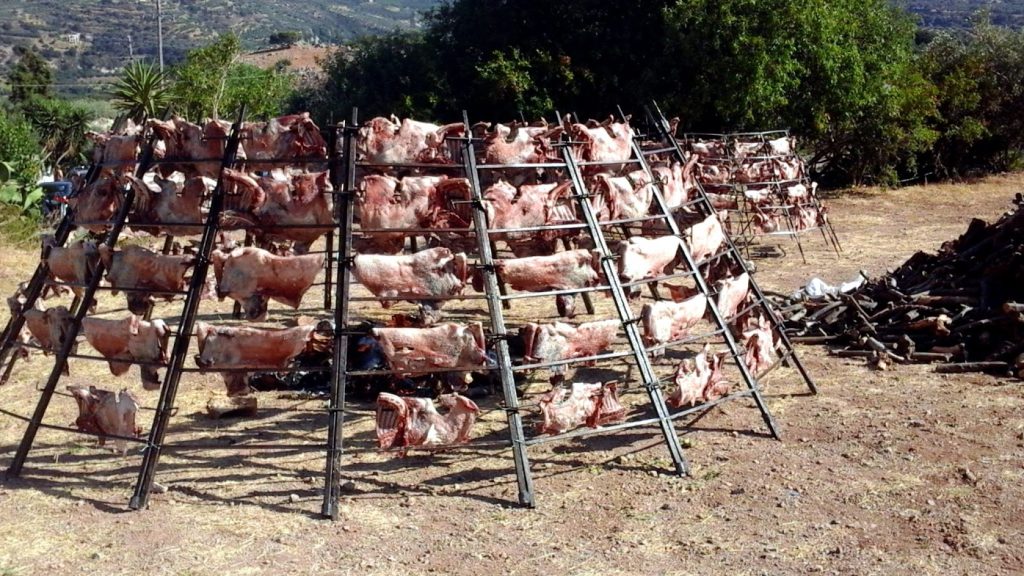 Then the coals are lit, and the improvised wooden spits are placed on opposite sides, and not on top of the fire. Distance from fire and air will give the desired effect!
It is the food of feasts and joy and of course you will find it in most restaurants in Crete!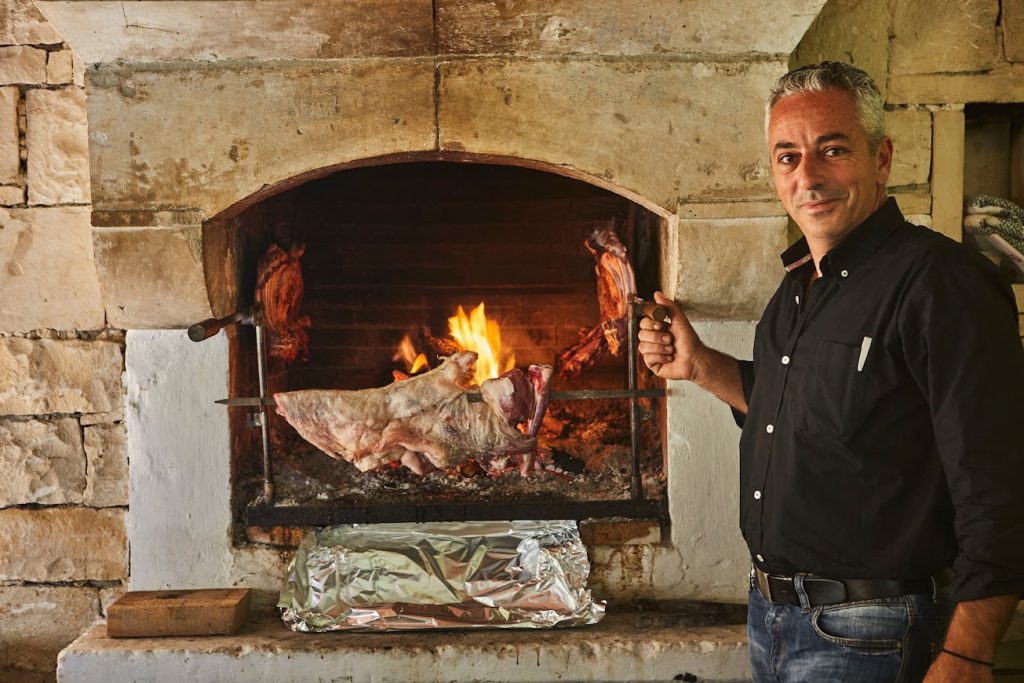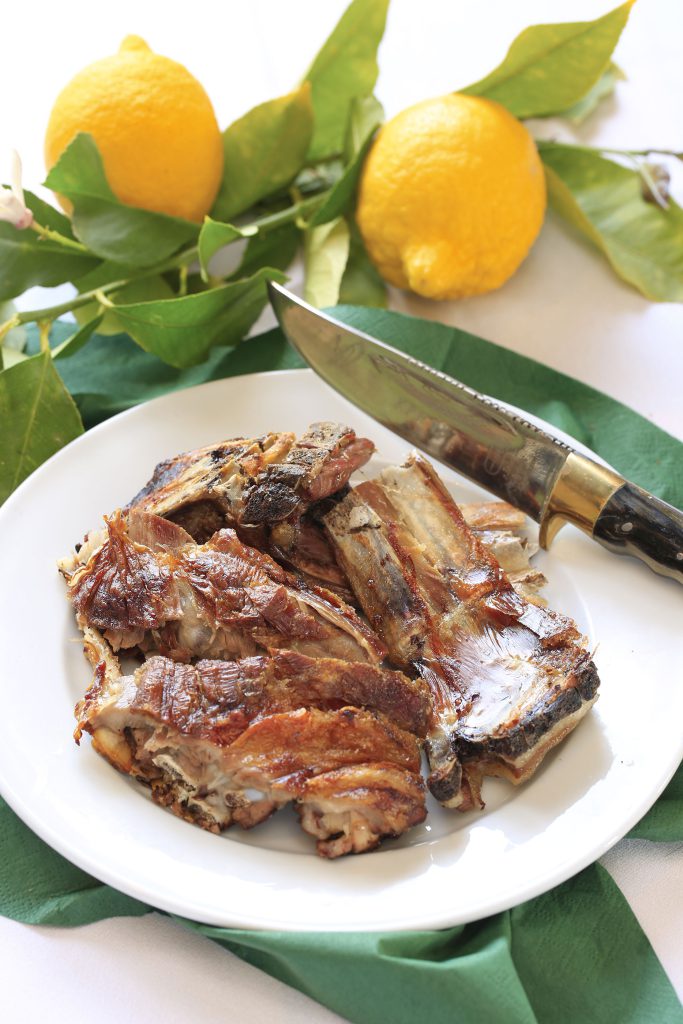 Enjoy this recipe (upon order) and many more traditional recipes of Crete, in our tavern!
Contact us: 00302810821050 & info@arolithos.com